WE TRANSLATE INTO 50 LANGUAGES
APOSTILLE, LEGALISATION, NOTARISATION OF TRANSLATED DOCUMENTS AND OTHER SERVICES
+38 (056) 371-09-39
LITERA - 15 YEARS OF HIGH QUALITY TRANSLATION
DEREMESHKO KATERYNA
KULENKOVA LIUDMYLA
DUDENKO YULIIA
STANKEVYCH HANNA
OUR CUSTOMERS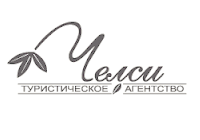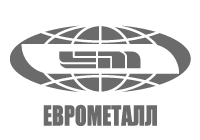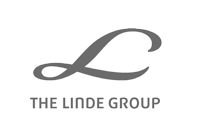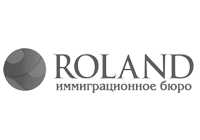 LITERA TRANSLATION BUREAU
Litera Translation Bureau located in the city of Dnepropetrovsk provides professional translation of texts and documents from English, French, German, Italian, Spanish and other languages ​​into Russian, Ukrainian and vice versa.
Experienced translators properly and quickly translate texts in various fields - economic, technical, and medical translations, as well as translation of business correspondence, contracts, agreements and other business documentation.
Our translation bureau provides the services of notarisation of translated documents, as well as legalisation of documents and apostilisation. We also offer professional advice on the issues of processing and translating the documents for immigration, working abroad, marriage with foreign citizens, as well as on education abroad and admission to European higher education institutions. If you need an urgent translation, it will be completed in the shortest possible time and at a high professional level.
Consummate professionalism of our personnel, a wide range of rendered services, efficiency and accuracy of orders processing, convenience of delivery - all above mentioned features and many more make Litera Translation Bureau stand out in the market of translation services.
Our translation bureau provides its services not only in Dnepropetrovsk, but also in other cities of the region. For the convenience of our clients, we provide the services of translation of texts and documents, legalisation and apostilisation in Zaporozhye, Krivoy Rog, Kamenskoye, Nikopol, Pavlograd, Marganets, Zheltyye Vody.